Discover our gift voucher for two nights and dinner
See more
BOOKING WITH US IS ALL ABOUT ADVANTAGES
Free Wi-Fi for our guests
Enjoy the quietness of Sabiote, the sounds of birds and infinite landscapes.
Located in this medieval and Renaissance town, the Palace of Manillas is a sixteenth-century palace wich belonged to a distinguished family. The handles located in the front give the connotation of "stronghold".

The stay will transport you to other times: the quality of the reception, the flowery patios, the quiet rooms, the harmony of space, all contribute to your rest. You can taste the homemade cuisine in the restaurant with flavors of the past, with good food and wines.

A magical stay you will not forget ...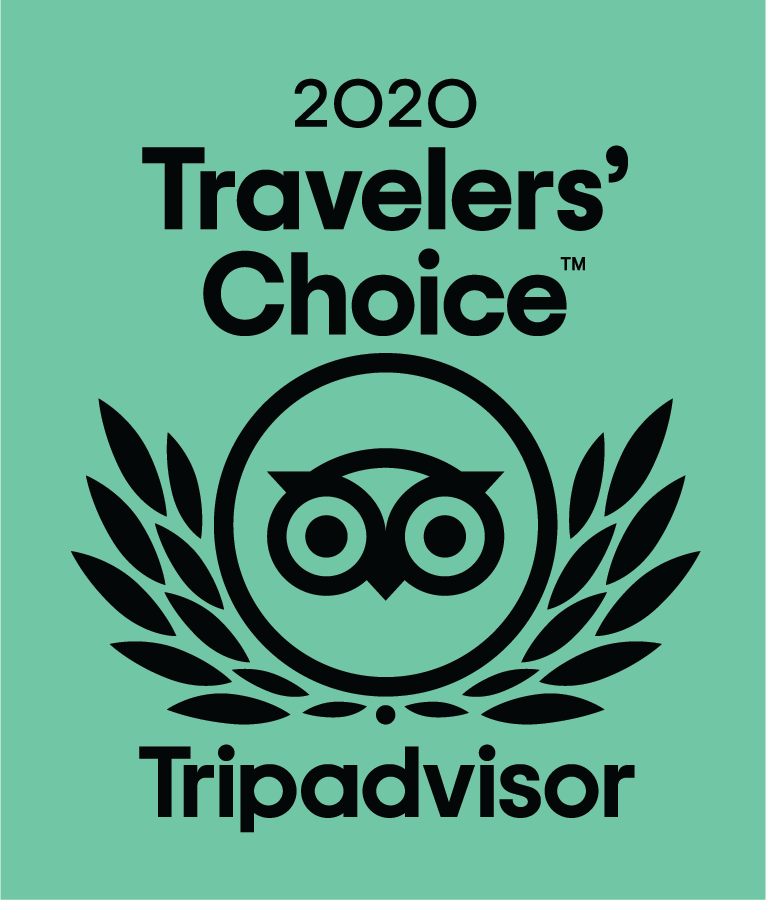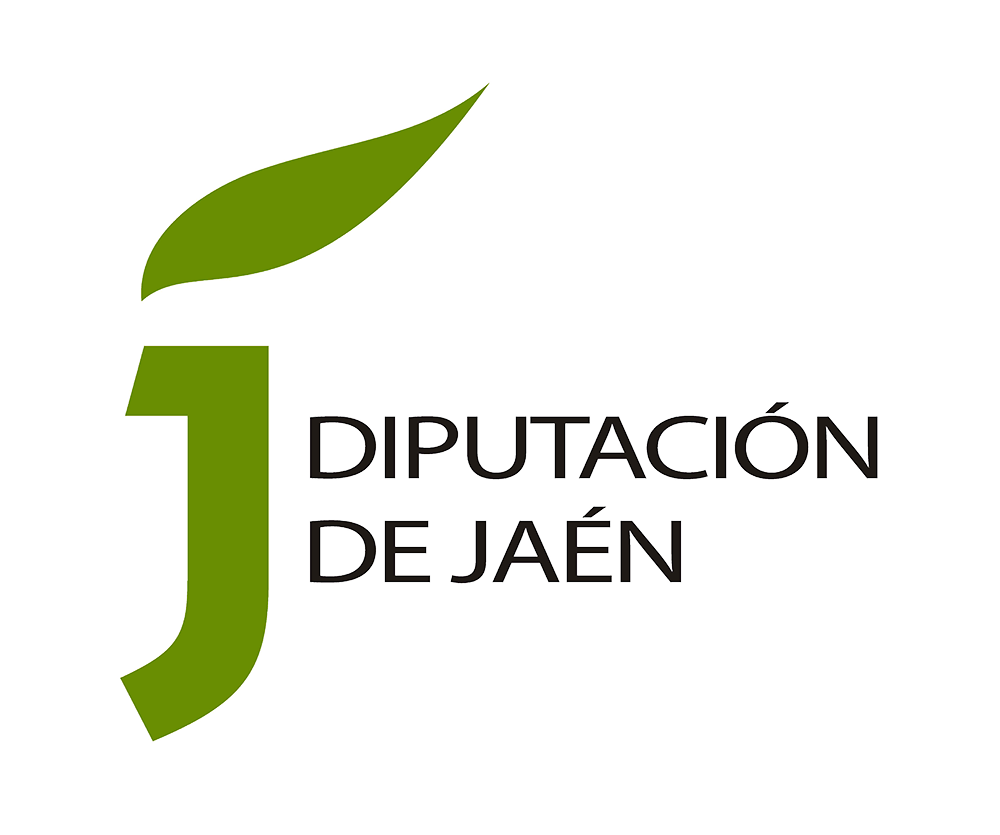 ESTABLISHMENT SUBSIDIZED BY JAÉN PROVINCIAL COUNCIL IN THE FRAMEWORK OF THE TOURISM REACTIVATION STRATEGY

9.3 9.3